Making civil society cool
Membook is a growing B2B SAAS business that automates the routine tasks of running an association. It is also a platform that helps community members communicate and connect. Membook is now up and running in Finland with over 300 customers and over 12.000 users. We are planning to go international in 2018.
Voluntary work has great value
Volunteers all over the world participate in solving global problems and building local communities. However, a large proportion of the world's population lacks freedom of assembly. We think getting together for meaningful causes should be fun and easy for everybody!
We're already out there
Membook was founded by Tiina Vainio and Timo Kero, based on their experiences from more than 20 years in the world of IT and associations. Why settle for a membership register, when associations could be helped in so many other ways?
Could you be part of our story?
We are looking for partners who share our vision. If you are an early adopter or a thought leader in the field of NGOs, or a potential client of ours – especially outside Finland, we would love to get to know you! As to investors, we have some negotiations going on and are not actively looking for more funding at the moment. But of course we are open for interesting suggestions in the future!
Would you like to meet us?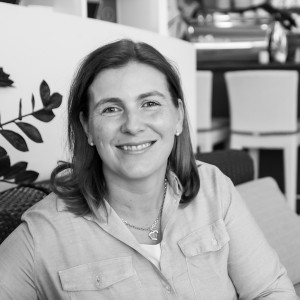 Tiina Vainio, CEO, Co-founder
[email protected]
+358 40 525 8340
Twitter: @tiinavainio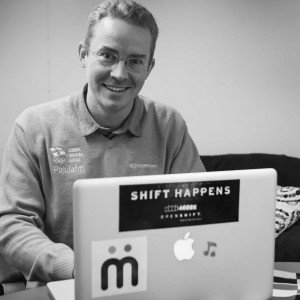 Timo Kero, CTO, Co-founder
[email protected]
+358 44 044 9008
Twitter: @tkero